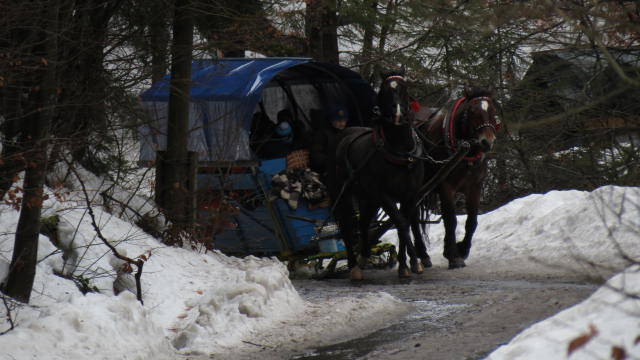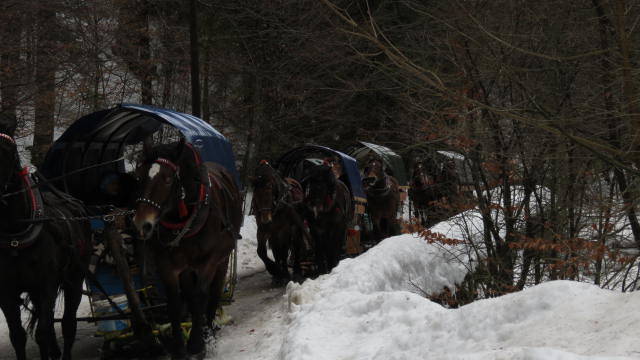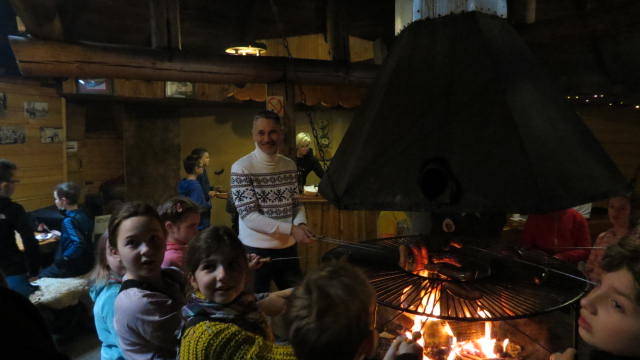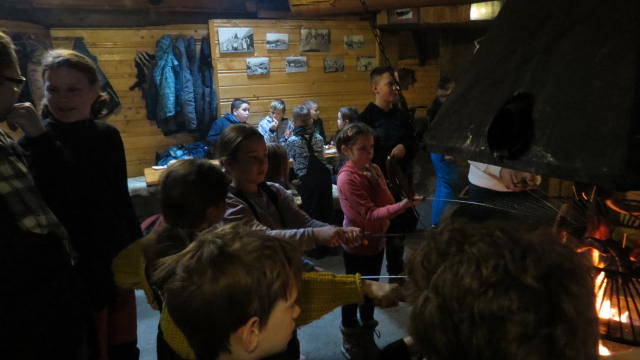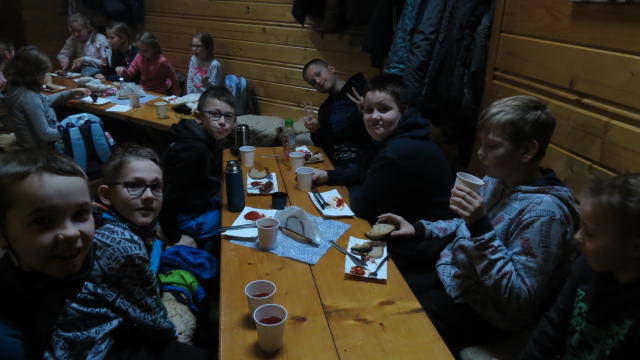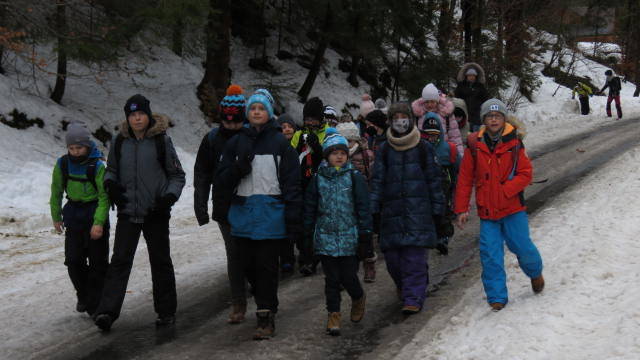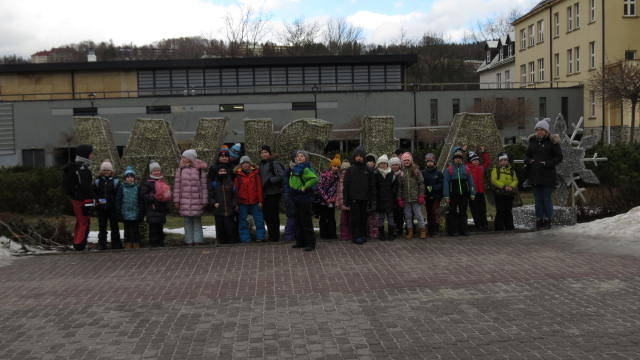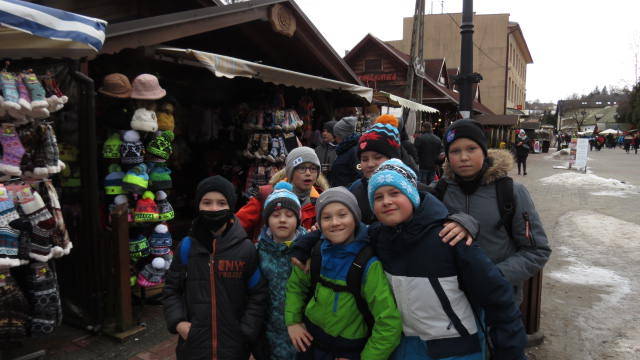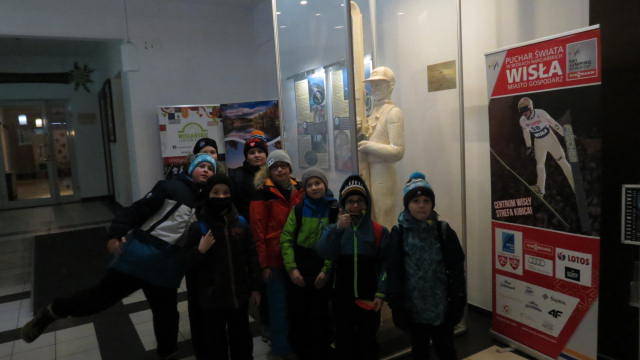 Kulig w Wiśle !!!
Czwartek na półkoloniach to tradycyjnie dzień przeznaczony na wycieczkę. Dzieci wraz z opiekunami wybrały się na wycieczkę do Wisły. Pierwszą atrakcją był kulig malowniczą Doliną Białej Wisełki. Po przejażdżce dzieci mogły samodzielnie upiec kiełbaskę na ognisku i napić się gorącej herbaty z sokiem malinowym.
Drugim punktem, który w tym dniu zwiedziły dzieciaki to samo centrum Wisły. Nasi milusińscy zapoznali się z historią Wisły, jej dorobkiem oraz mieli okazje zobaczyć czekoladowy pomnik Adama Małysza był również czas na zakup pamiątek.
Pierwszy tydzień wypoczynku zakończy konkurs plastyczny oraz wizyta na basenie.